Follow your beat
Enjoy the moment
Welcome to International and Interclub Figure Skating competitions! Music, rhythm, enthusiasm and love for the sport of Figure Skating – this is our goal!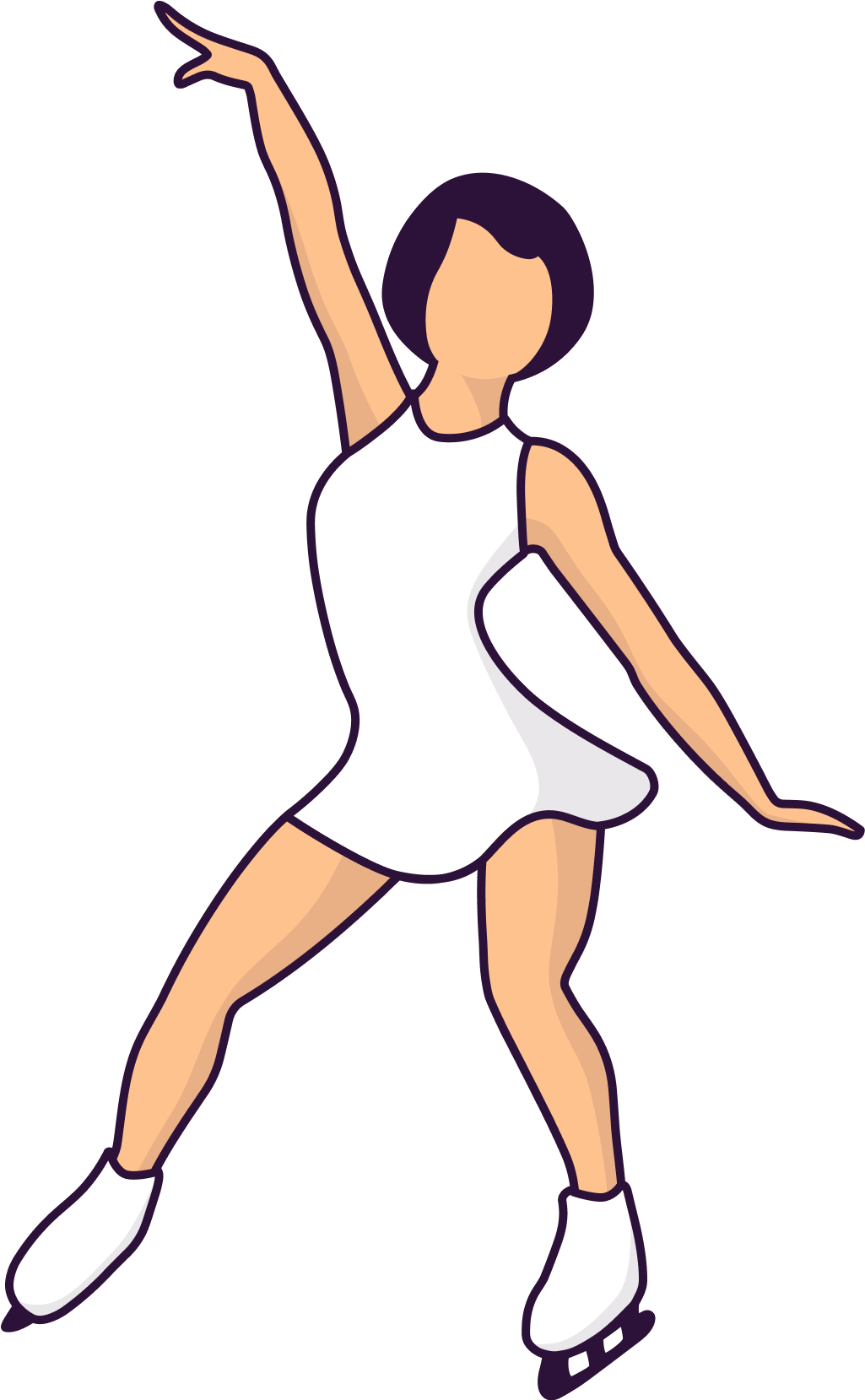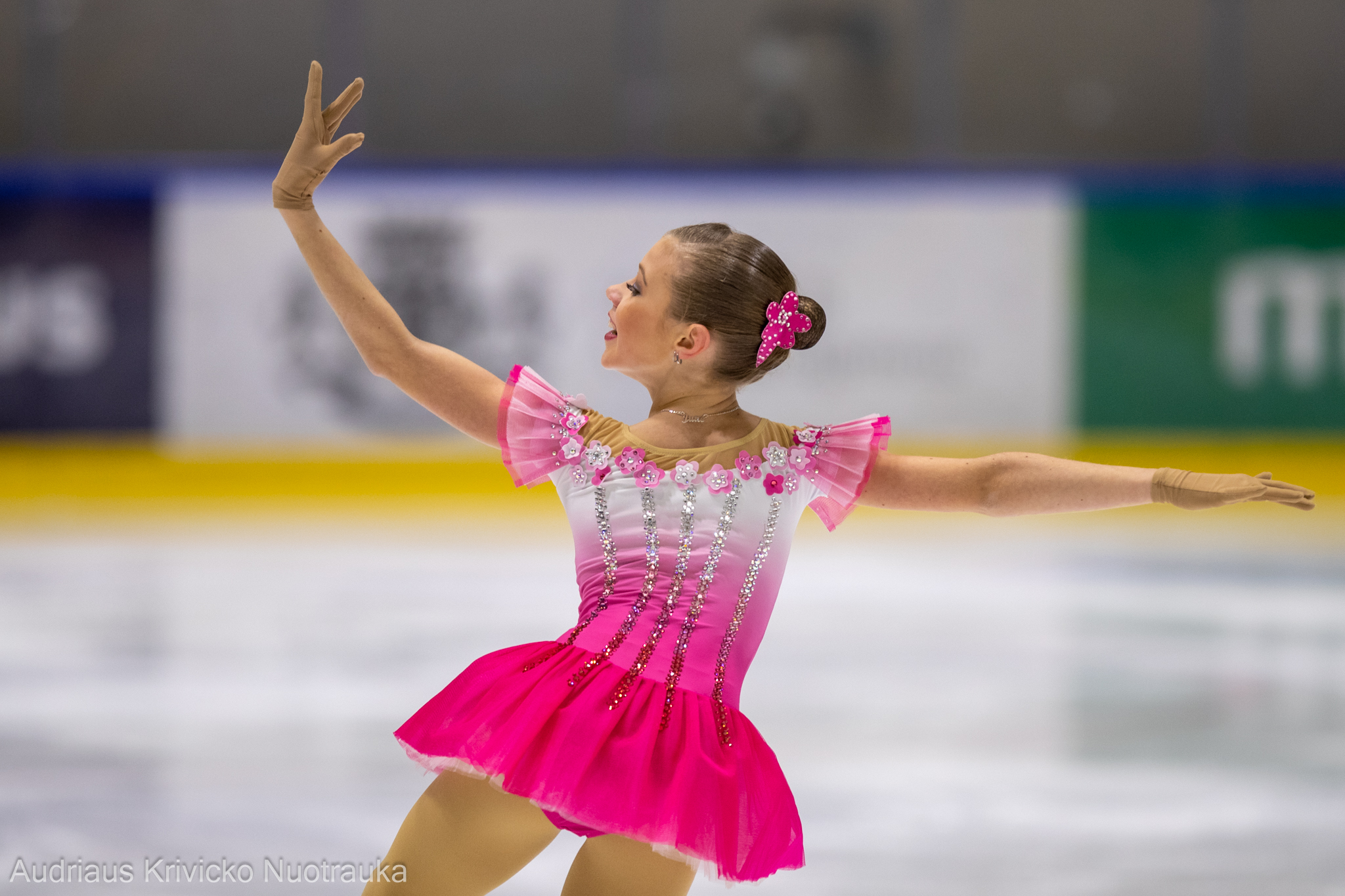 Unforgettable moments are what we do it for. Smiles and tears, achievements and victories – experience it all by becoming a part of this event! This season we will hold ISU calendar International and Interclub competitions! And we kindly invite all athletes and amateurs of any age and skill level to participate in our competition.
The competition will take place in recently opened ice arena where you will find: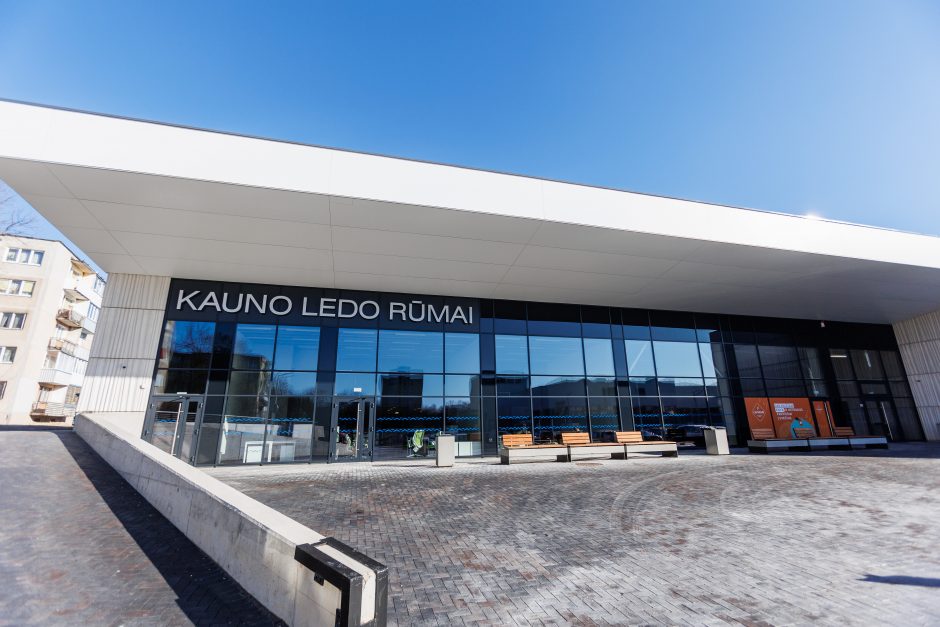 You will see a performance followed by the flash mob dance. All the participants and their accompanying persons are welcome to take part and dance along the flash mod dance!
elevate your expertise in
We are happy to uphold our tradition of hosting workshop for coaches this season as well, fostering excellence year after year.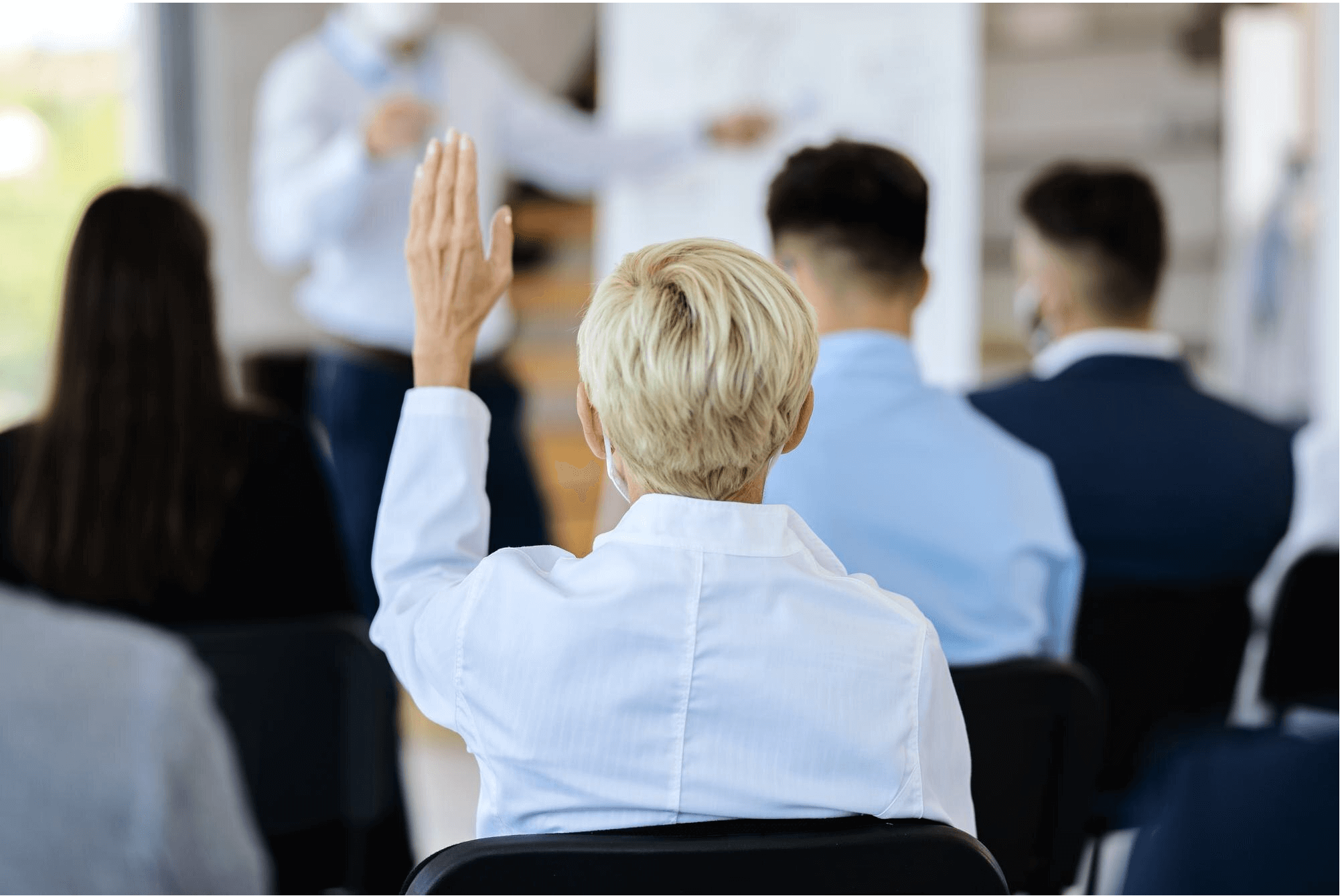 elements for all age groups
That's right! We will hold element competition not only for children, but for youth and adult age categories.
Checkout the requirements!
Need to boost up your element skills? We're here to help! Our team prepared a video series presenting each element and important aspects of its' execution. You can find the full playlist on our youtube channel