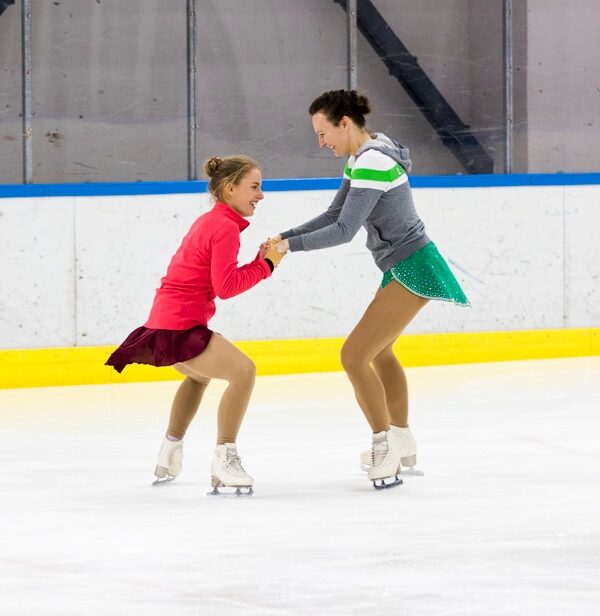 National and international competitions with professional and friendly team as well as fun competition environment.
To become the most anticipated event for athletes and amateurs of any age and skill level.
Participation in Icebeat is open to all competitors. And we mean it to ALL – children and adults, professionals and amateurs!
Checkout the Announcement
What you will find in our competition
In order to make it easier for you to find hotels to stay in Kaunas during the competition, we prepared some offers exclusively for our competition participants, coaches and everyone else coming to the event. You can find the offers by following the link below.
We are happy to be able to hold our competition "IceBeat" in the city of Kaunas with its unique past, many of cultural objects, beautiful nature, well-organised infrastructure, etc. We have no doubt that everyone will find something to see and do here. All necessary information about Kaunas city you can find by following the link below.